Support Options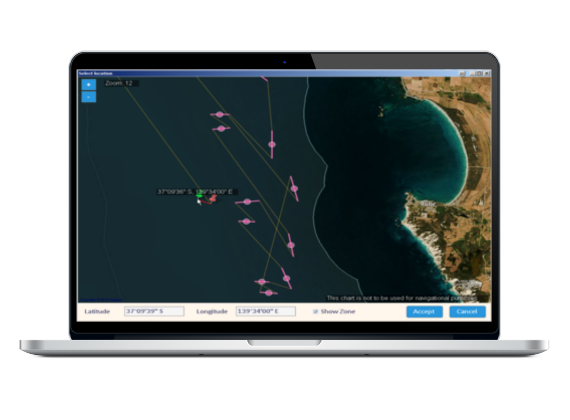 By Phone

Contact us on (AU) 07 3123 1125, Mobile 0488 217 772, (UK) 015 1324 1300, for any support questions.

By Email

Not so urgent? Maybe you have a question for us? Send us an email at support@catchlog.com.

Using TeamViewer

CatchLog uses TeamViewer. As part of every CatchLog installation we install a copy of TeamViewer on your computer. If you have difficulties our support team can log directly onto your PC to guide you through any problems.

On-Line Support

We provide a full set of help documents and training videos to show you how to get the best out of our products.